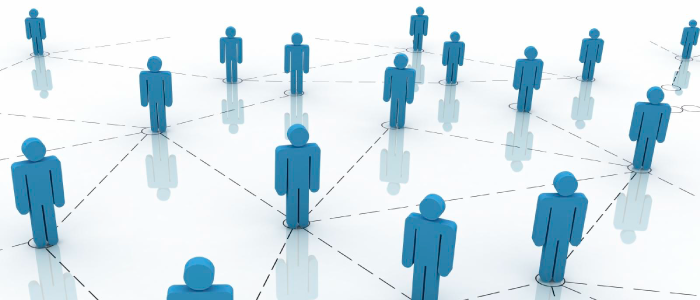 The Purelink group of companies was established in 2000 with the main goal of offering to the worldwide market a total logistic and complete intermodal transportation system. As our services involve all methods of shipping to and from all parts of the world, we have a vast network that ensures the goods being transported are monitored and handled throughout the entire transport chain with a high level of professionalism and commitment.
We offer the most efficient and flexible services to our clients. Our favourable rates combined with our experience and know-how are in line with current trade practices, thus giving us the edge against many other global competitors.
We pride ourselves as a strong player in the industry by upholding these values:
Individuality - to meet the unique requirements of each client.
Flexibility - to work out a focused solution with our clients hand in hand.
Efficiency - smart and efficient decision making at the point of need.
Liberty - local autonomy to allow for responsive and innovative service.
Globalization service - global leverage coupled with local responsiveness.
Compliance in the industry is important and we adhere to the following governing bodies:
FMFF - Federation of Malaysia Freight Forwarders
SFFLA - Persatuan Ejen-ejen Penghantaran Dan Logistik Selangor